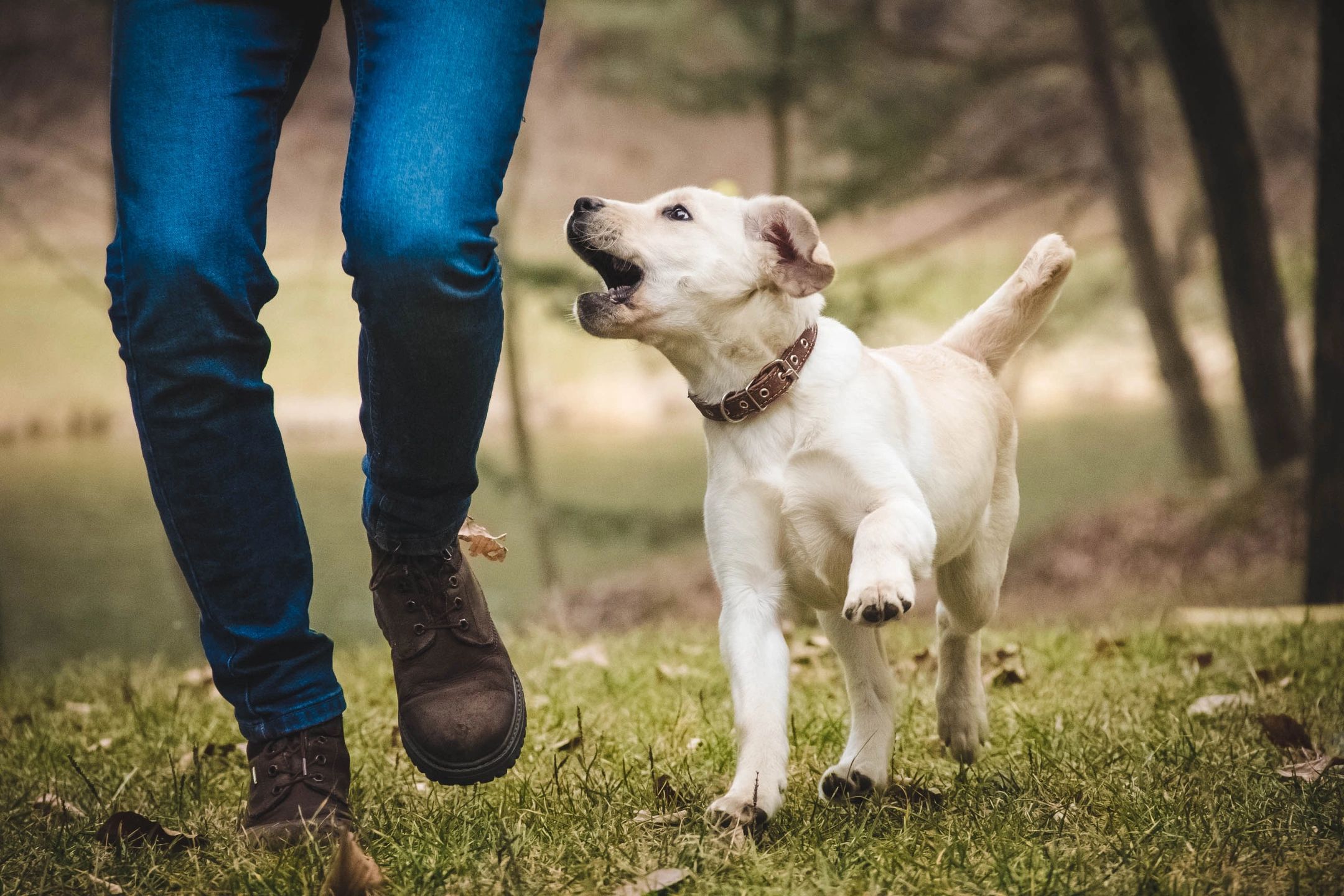 Dog Walking & Visits
Escape Time! Is your pup yearning for some outside excitement while you're out and about? We can schedule varying time increments depending on your situation. We can also customize a visit to include feedings, potty breaks, medication administration...and let's not forget, love is always included with every visit!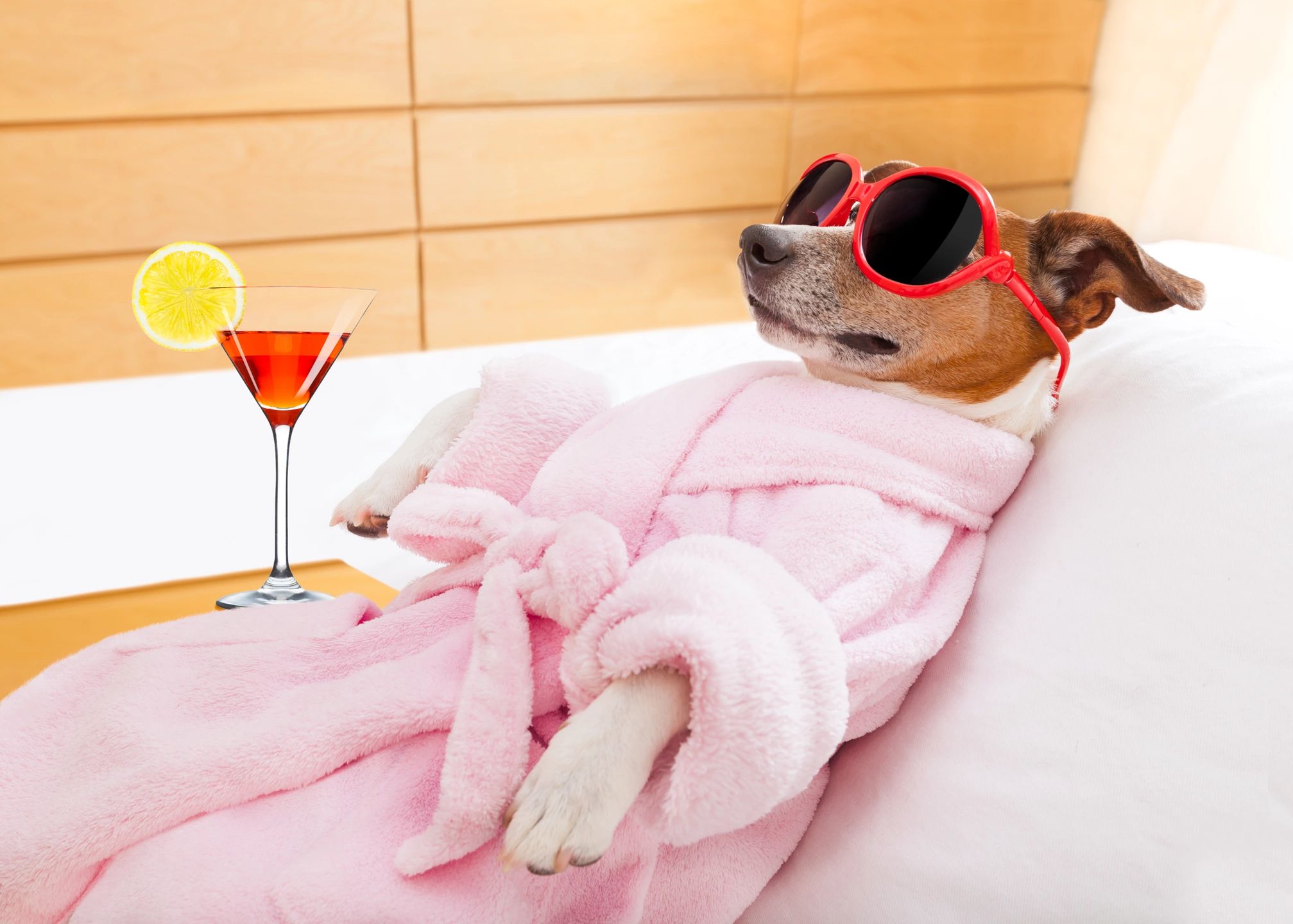 Puppy Concierge
With so many balls to juggle, sometimes a little help is needed to get important puppy stuff done! Do you need assistance with getting your pup to the vet, to the groomer or to daycare? Have you run out of food or need a medication refill? Let us know how we can help and we'll do our best to make it happen.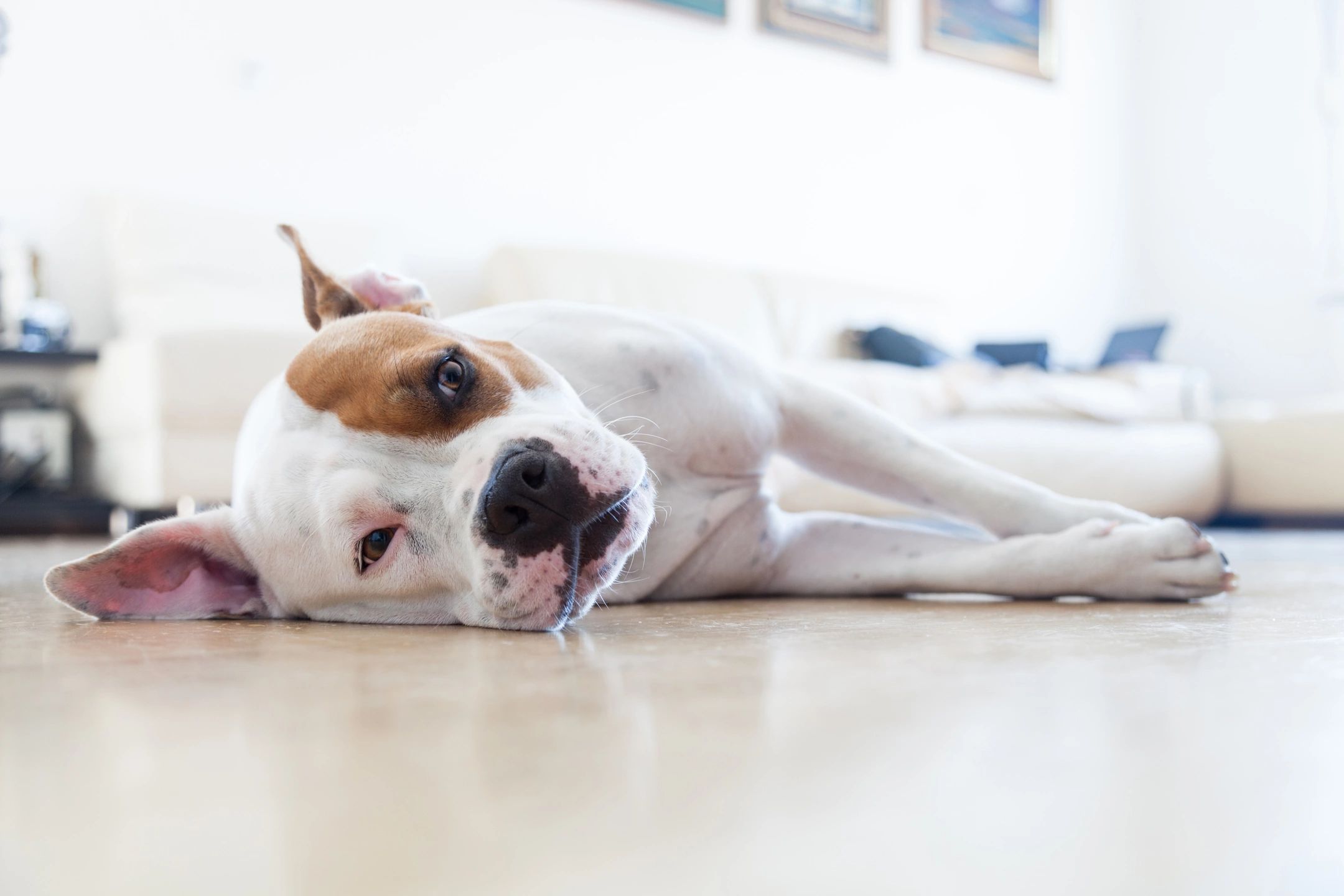 Sleepovers
When you need to be out of town and your dog must stay behind...don't despair, we have a fun and loving home to share! During your pup's stay, there will be plenty of daily walks, fun times, snoozes and snuggles! Please plan ahead, space is limited and fills up quickly.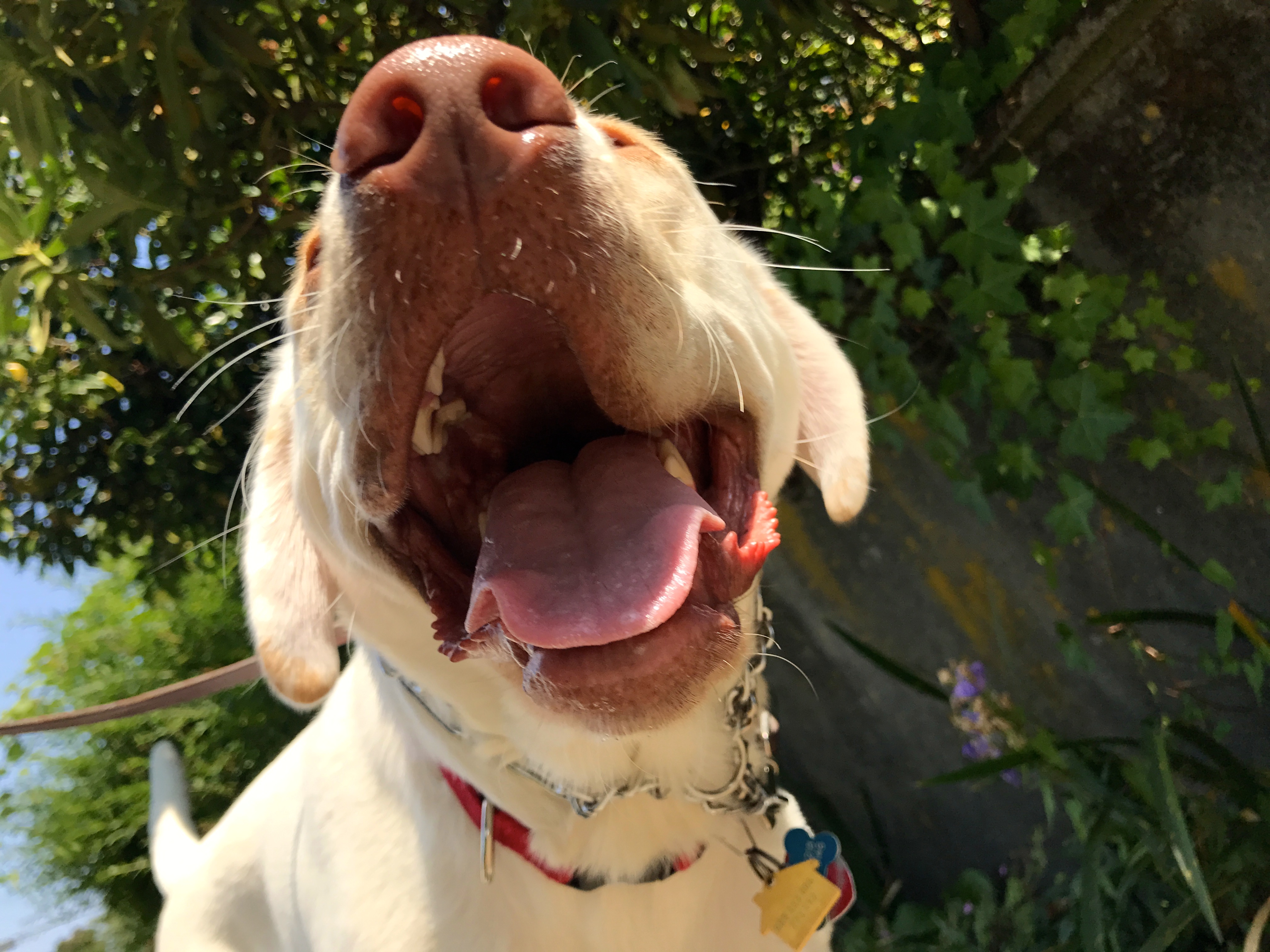 Updates & Photos
With every puppy encounter, whether it's a quick potty break or a week long stay, we promise to give you feedback so you know that your furry family member is in good hands. You can expect a note with updates and a photo that will make you smile.
Special Requests
Please feel free to contact us with any additional inquiries you may have.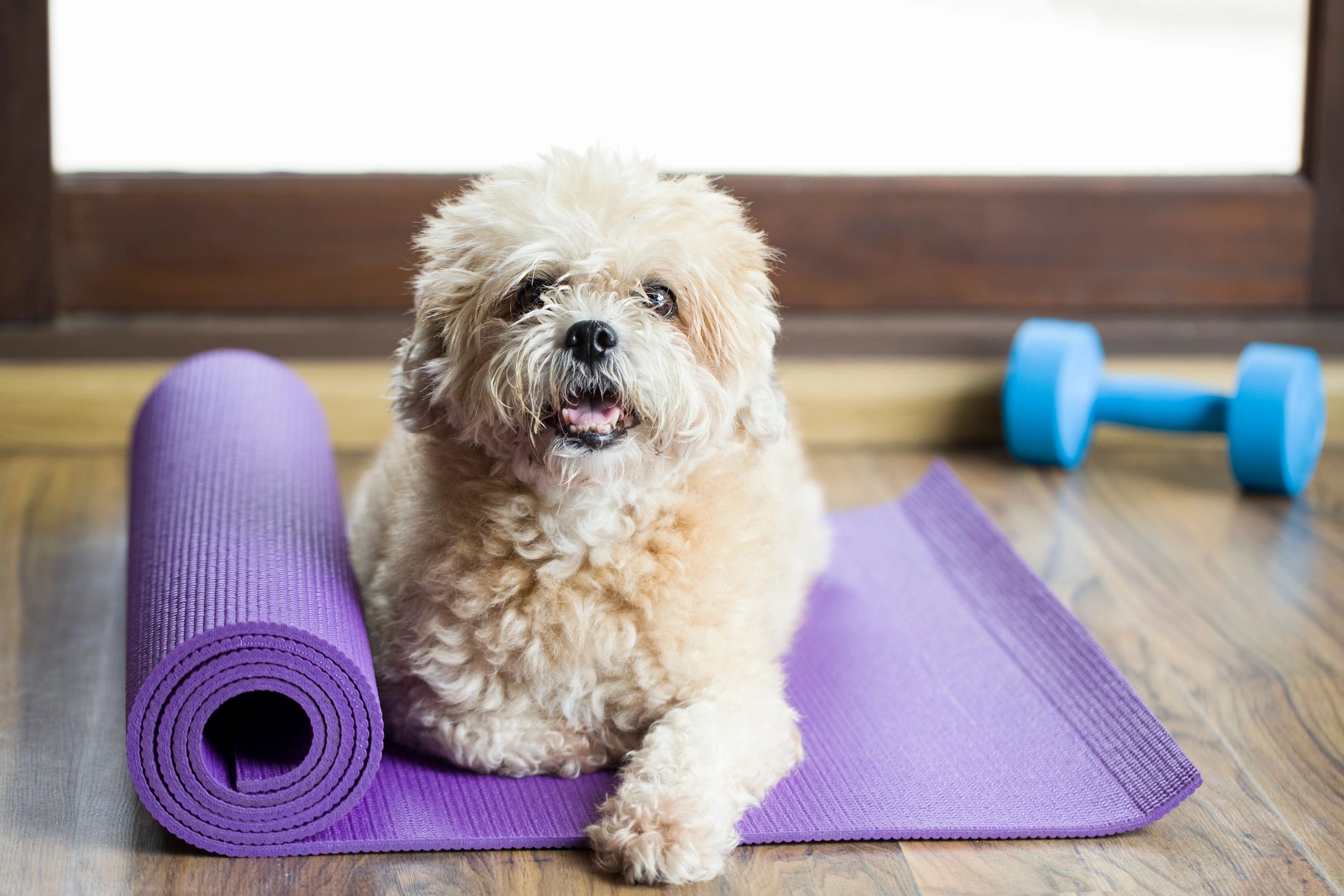 Next Steps...
The more information you give us about your situation, the better. We are looking forward to meeting you and your pup! Thank you for considering us!