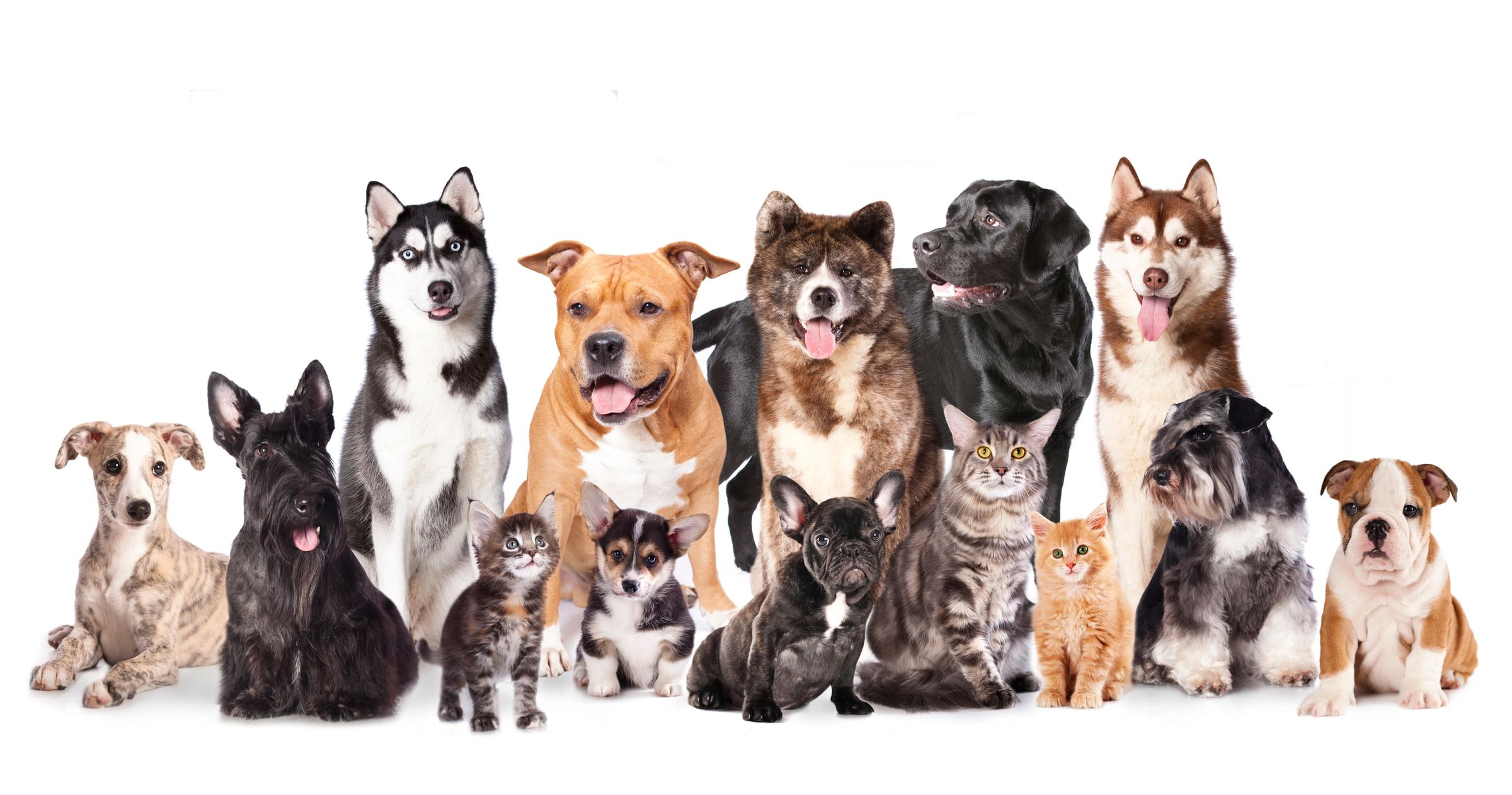 What's important to us...
You and your fur babies are important to us! We want to make your life easier while giving your pup an exciting adventure! Adventure is different for all dogs and figuring out what makes your dog happiest is part of the fun! For some dogs true adventure is being able to sniff the neighborhood 'til their hearts content, others need a full on fetch fest, while still others want a combination of love, friend-finding and outside exploration. We aim to please!
Let's set up a Meet & Greet...
It's always best, if possible, for us to meet beforehand. This gives us an opportunity to answer any additional questions still lingering and it's a wonderful way to put your pup at ease by having them meet the person who will be spending some quality time with them.